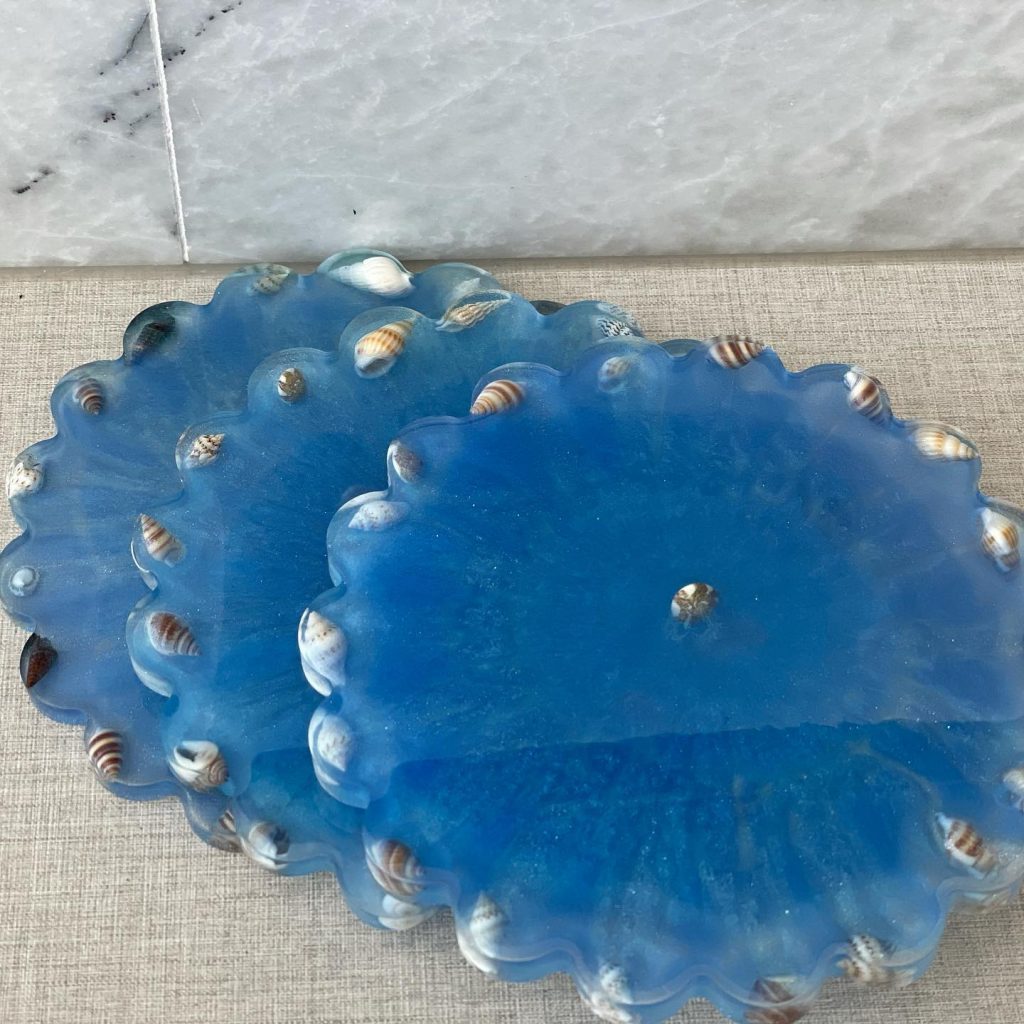 Tell us a bit about yourself 
We are three individuals who live in Hong Kong and are all Indians by nationality. One of our co-founders is a person that has down syndrome and this company is our way to help him pursue his passion and to help support him and his creativity. By converting his imagination, thoughts and ideas into hand-made products, we can encourage him to pursue his passion and establish himself as an entrepreneur. These products are coming very soon so do follow our page and stay tuned for that. His other hobbies include singing, dancing, meeting new people and learning about different cultures and living styles.
What made you start your company?
We are all really proud of our culture and have noticed a missing market in Hong Kong of such cultural products. We therefore thought of bringing handmade items and traditional Indian products in order to introduce South Asian culture to people of various backgrounds.
Tell me about your product and brand?
Niseem is an up-and-coming handmade houseware and accessories small business. Our collection includes a variety of high-quality, handmade crochet products such as handkerchiefs, batwaas (bags), coin bags, hair accessories, table mats and many more! In addition to those, we also have handmade torans (door hangings) to make your house more welcoming and homely which we would love to introduce to the Hong Kong market. Our wide range of products are sold at very reasonable prices and are of excellent quality. We currently only cater to women; however, we are looking to expand our reach over the next few months.