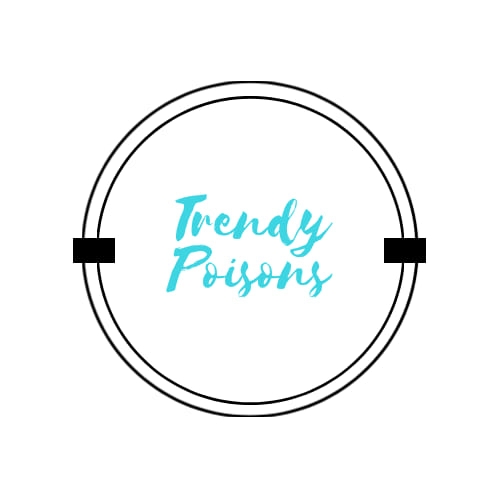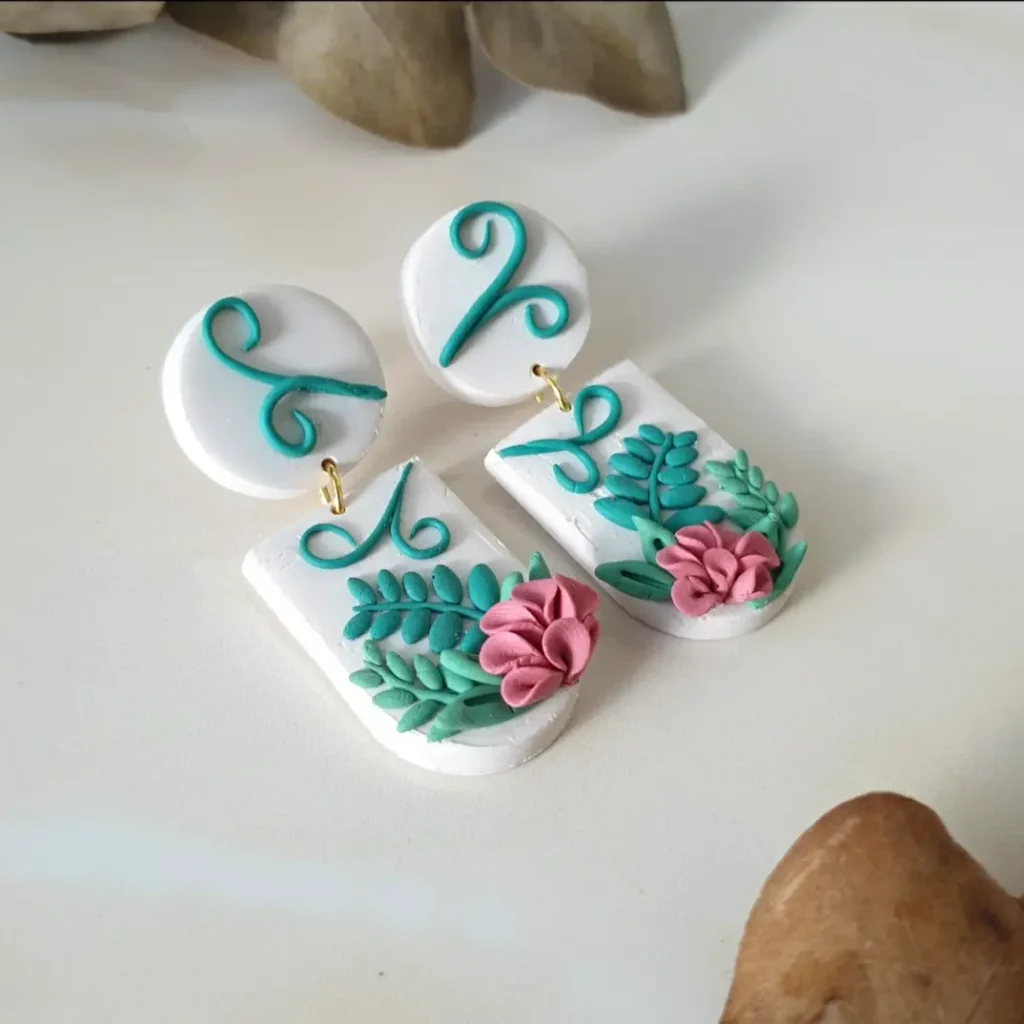 Tell us a bit about yourself 
I'm Stephanie from Kuala Lumpur, Malaysia. I've always had a creative side in me since I was a little kid. I used to draw and colour as a hobby. I've always had a passion for art although my background in education was engineering. Over the years I've lost touch with my creative side and my hobbies were just left in the past. My whole focus has shifted solely to my education and work
What made you start your company?
I started a small business after I decided to leave my job in the last quarter of 2020. Trendy Poisons was basically created as a dropshipping site for the hottest items that were said to sell quickly and in demand. Little did I know that the products that I was selling and promoting was not something Trendy Poisons was all about .
 Tell me about your products?
I reinvented my shop from a dropshipping site to having handmade items in my store. I did a major collaboration with a talented handmade artist to promote her items in my store.I then started learning to make my own handmade items. I was interested in Polymer Clay Earrings and with a lot of patience and being as detail as possible with each piece I make for my satisfaction as an clay maker artist and my customers happiness, I succeeded in making a few pair of earrings.Besides that I've also done several handmade coasters but my main focus now is making earrings.  My brand is mainly about producing quality handmade items.
What struggles have you faced when getting into the industry?
Every business has their own struggles, my struggles was not making the profit from my first business which was my dropshipping site  and the products  weren't selling as I had hoped they would. Besides, handmade items are unique and limited and the whole process of making a pair of earrings took me hours at the very beginning. Once I got the hang of it , it became  easier to manage my time. In addition ,being detail oriented is very important when dealing with  handmade items. There was a lot a struggle I faced making each piece of earrings but  by making more earrings I definitely got my practice and I improved on my mistakes that I've made and understand the process of using polymer clay for earrings by watching youtube videos and learning from other experience clay makers , which really helped me with my business.